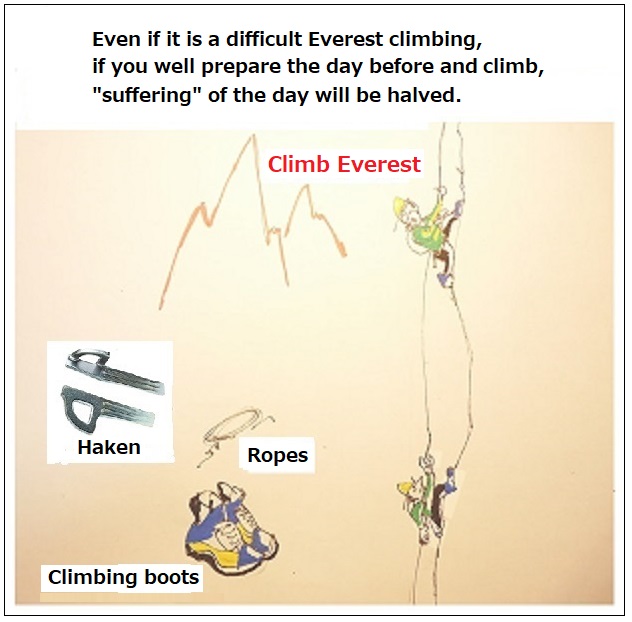 Hello everyone, how are you?
It's been a while.
Thank you so much for your many
wonderful comments.
These are heartfelt comments from
you and I cherish them and reading.
Thank you very much.
By the way, today's post has
rearranged the order of Part 1 and
Part 2 of the Article
"Talk about Human Life and the Law
of Origin thru Time" as follows.
This is because the Articles in this
series are the ones that originally
read Part 1 and then enter Part 2.
Part 2 has more to come.
Please wait for a while.
In Part 1, the sentence of  
"Climb Everest" was revised as
follows. Please enter from Excerpt.
I sincerely pray for your health,
happiness, and victory in your life.
Excerpt
Read More
*