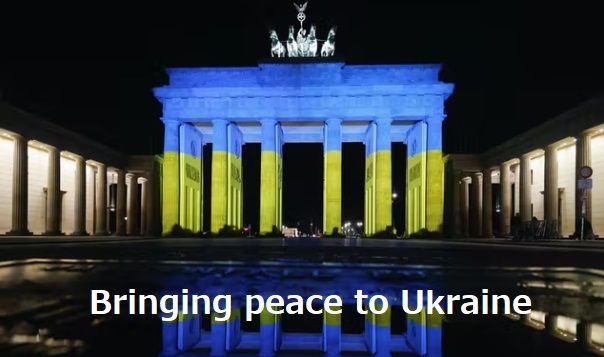 Hello Dear everyone
Today, I will post the Additional Text
of the Article, "Create a country that is
hard as a Diamond and no one can destroy"
that I posted last time.
In this additional Article, I'll cover
"The Law of Origin's Effectiveness,"
which sends accurate information about
"what to do" to your current life, based on
all past information.
("All past information" means the
information from the distant past
before you were born)
How can this "Effectiveness of the Law
of Origin" help with today's biggest and
most serious international problem,
"The Ukraine problem"?
About that, please wait for the next article.
First, please take a grasp of the principle.
Please enter from "Read More" below.
●●●
●●●