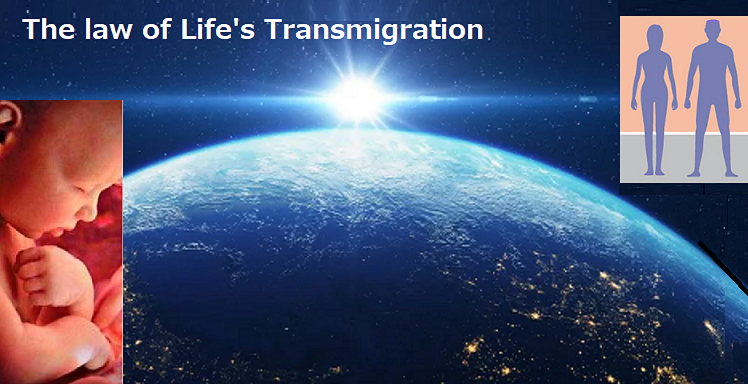 The descriptions of "Twelve In-Nen"
that I have written so far will be
included in the "Full Text" below.
The Article from now on will be an
Applied and Practical Version of the
"Twelve In-Nen" and "Ten Nyō-ze"
explained so far.
In other words, it is a practical version
of the Solutions for incidents currently
occurring in the international community,
etc.
The Article will be linked to the
"Full Text" time to time.
If there are any parts that you do not
make sense, please open the Full Text
and check.

Please wait for a little while