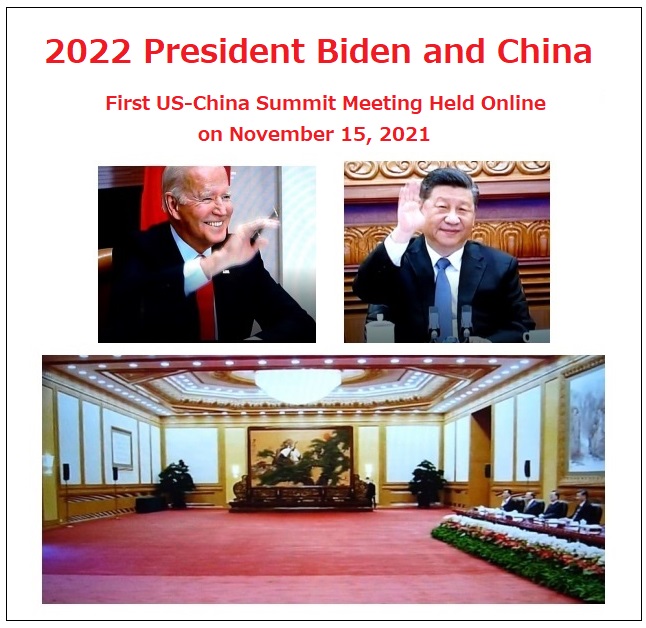 The Article this time is a continuation
of the previous Article,
"Excerpt from the new book
'2022 President Biden and China' Part 1".
I will post Part 2 of the same title
here.
Part 2 begins with
"Measures using the Law of Origin."
The Law of Origin is explained in
a new expression.
I also talk about new features
about the Law of Origin.
Please enter from the "Excerpt"
below.