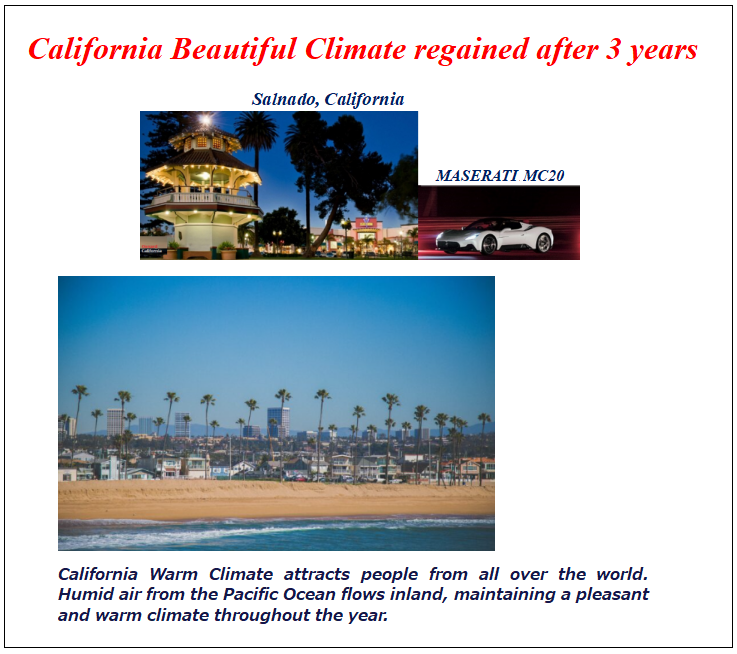 This article also includes the Q&A
explaining that not only "Writing and
Disseminating information" but also
"Reading and Understanding
information" is an important Action.
Thank you for waiting.
I 'll post the article,
"California Beautiful Climate
regained after 3 years."
This article is a continuation
of the previous article,
"The Philosophy of the Law
of Origin."
I will link it to this article.
However, this article can be
read as an article by itself.
This is because the article deals
with the "Dramatic weather changes"
that have occurred in the Midwest
of the United States from last year
to this year.
This article is posted in the
"Excerpt" below, so please enter
from here.