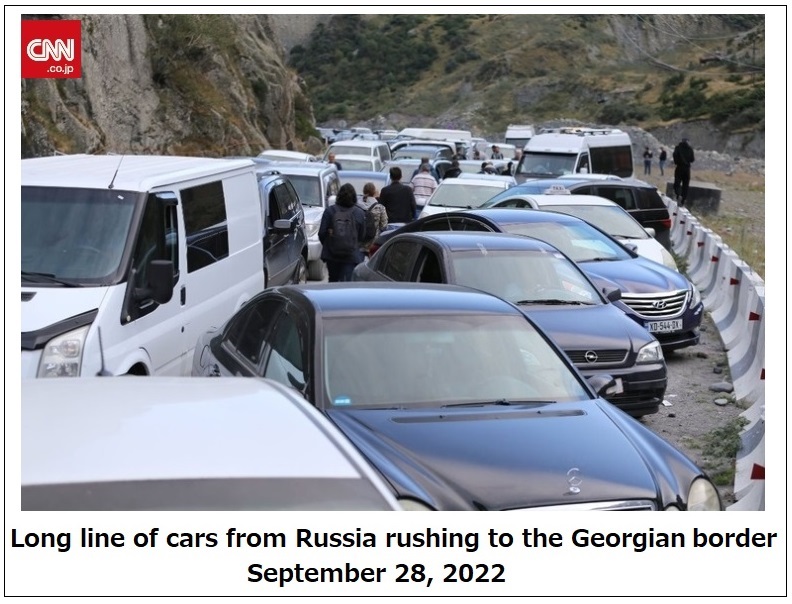 Now, I will add a sentence about
the essential "Measures using
the Law of Origin" at the end of
the Article. Please enter from
"Excerpt," and see the second
half of the Article. 
If you read the article for the
first time, please read from
Part 1. (October, 5)
Hello everyone.
I will post the continuation of
the previous Article.
Today's title is about current
events, "The partial mobilization
of soldiers" and the "Referendum"
implemented in Russia.
With the latest information,
I will post "What is going on" in
the background of these events.
The new sentence will be long,
so please enter from the "Excerpt"
below.
This new text is attached at
the end of the Full Text.
Excerpt
Read More
●