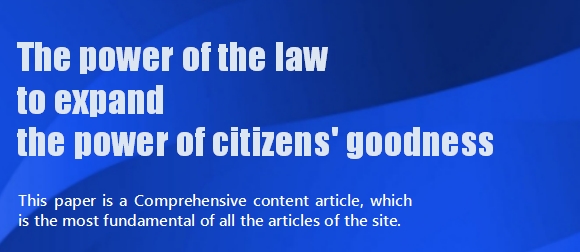 April 18, 2021
Re-Editing of the site's basic paper
"The power of the law to expand the
power of citizens' goodness" has been
completed.
I've fixed the part where the expression
etc. is inappropriate.
Other past Articles will be re-edited one
by one in the future.
Please read the following points carefully.