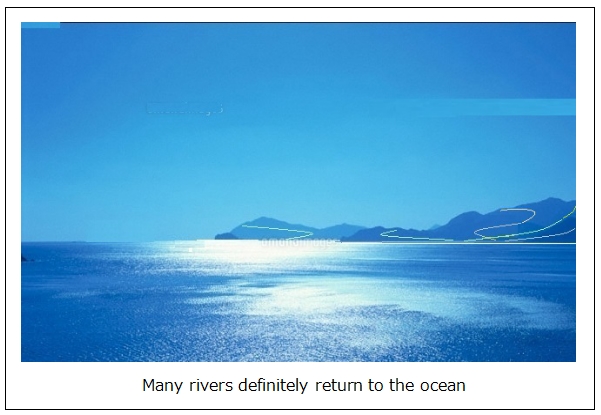 If you are reading this article for 
the first time, please read Part 1-7 
of the basic paper below first.
      The power of the law to expand 
  the power of citizens' goodness
We can see signs of change in the 
North Korean situation.
North Korea has conducted a 
short-range missile launch tests 
twice this month (May 2019) on 
the 4th and 9th. 
The Pentagon has declared that 
what was fired on May 9 was a 
"ballistic missile." The missile flew 
about 300 kilometers eastward and 
dropped to the sea. The launch of 
ballistic missiles by North Korea was 
the first in one year and five months 
since November 29, 2017.
Meanwhile on the sea, on May 9, the 
US Justice Department announced 
that it had seized a North Korean-
flagged cargo ship that was 
transporting coal (BBC News). 
This is the first time that the United 
States has seized North Korean ships. 
The reason is that North Korea's 
coal transportation is prohibited 
by the United Nations Security 
Council's economic sanctions. 
The United States has announced 
that this foreclosure is irrelevant 
to the missile launch experiments 
on the 4th and 9th.
As tension increases, pessimistic 
views spread in the mass media. 
However, there are various processes 
in the course that rivers flow toward 
the ocean. The river hit a rock at one 
time, pass through the valley and it 
encounter a cliff and become a fierce 
waterfall.
However, it is absolutely certain that 
all rivers finally reach the ocean. 
The same is true for North Korea, 
and it is certain that it will finally reach 
the ocean.