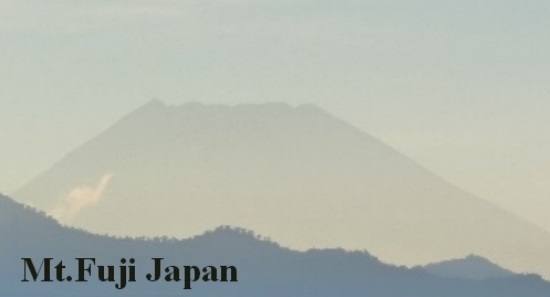 This article was published on 
  December 6, 2018
Dear everyone
You are a great person, a citizen and 
a leading actor.
You are the sovereign owner standing 
with the future America. 
You are also the "Foundation" of the 
United States.
Especially I am looking forward to the 
growth of young people. I received a 
comment that young people are reading 
my website and growing, there is no 
more pleasure more than that. 
Also, it is very happy for me that my site 
is useful for the happiness and growth 
of many people and achievement of 
each job.