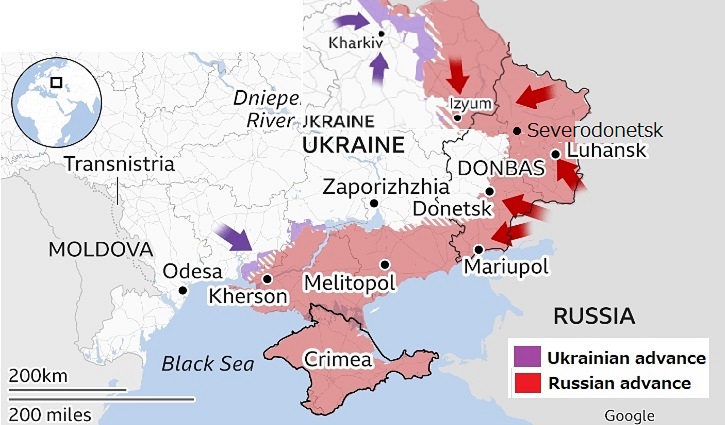 A new sentence has been added.
See the end of "Read more".
August 14th

Hello, dear everyone.
I will keep you up to date on the
latest Ukraine situation.
And I will tell you what you see from
there.
Please open this Article from
"Read More" below.
Also, I will connect this article to
the "Full Text" of the previous
article.
Excerpt
Read More
*