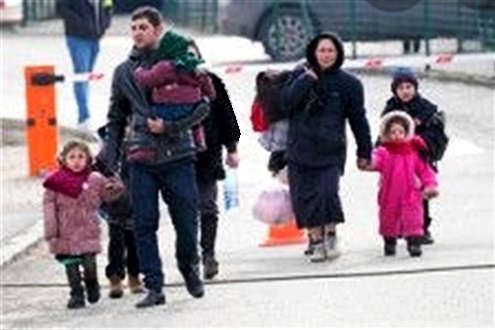 Good evening, dear everyone.
Thank you for always giving
great comments.
I am deeply grateful.
In today's article, I'll write a
"continuation" of the previous
article.
Currently, the situation in Ukraine
is very serious, and now Putin's
Russian troops are trying to attack
Kyiv, the capital of Ukraine, from
three directions.
On the other hand, the Ukrainian
army is resisting well.
President Putin is sure to be felt
threaten and surprised that the
Ukrainian army is so robust.
The invasion of Russian troops is
greatly blocked.
However, I would like to express
my deepest condolences to the
Ukrainian citizens who were
victims of this war.
I would also like to express my
deepest sympathies to the many
Ukrainian citizens who have been
evacuated to neighboring countries.
I pray from the bottom of my heart
that the war will end as soon as
possible.