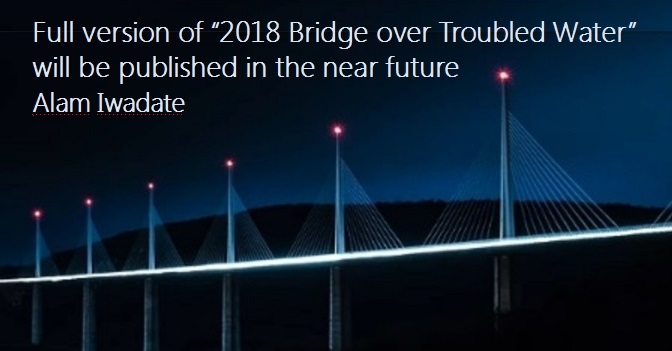 Hello, Dear everyone. 
How is everything going?
Thank you very much for always 
having a sincerity comment.
I did not anticipate at all, that 
I could receive comments from 
so many people. I'm really happy. 
I also appreciate it.
I am reading in detail the comments 
posted in the lower widgets and the 
comments that can not be posted.
I can not reply to everything, but —when replying to everything, there is 
no time to write a new post —your 
sincere heart has reached well in 
my mind. Thank you very much.