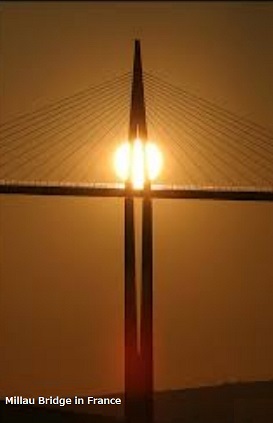 Hello dear everyone. how are you?
I am always deeply grateful for your
wonderful comments.
I am greatly encouraged. Also, I can
get a lot of strength and wisdom from
your comments.
I can't reply to all comments, but I am
deeply accepting everyone's Heart and
Sincerity.
*
Today, I will post a revised version of
the Article below that I wrote before.
Summarize into 4 points about
"The Law of Origin" and "The acts of
Mercy and Wisdom" that make that
power to be exerted
The title has been slightly changed as
above.
In the revised Article this time, I discuss
the Law of Origin in detail.
Also, regarding the Acts of Wisdom,
I specifically wrote about "Why it will
play a major role in the future prosperity
of Human Society."
What I wanted to make clear in this
Article is that "A Superior Wisdom
action is a Superior Mercy action."
*
In addition, I apologize for the delay in
continuing the previous Article,
"President Biden's goal is to create
'A Bipartisan Consensus Army'".
Please wait for a while
Please enter from the "Excerpt" below.
Excerpt

Read More
●

●
Japanese version of this Article


この記事は自動翻訳で読まないで下さい