Watch the trends in the 
US Economy and know the 
power of your good deeds 
and of the law of the origin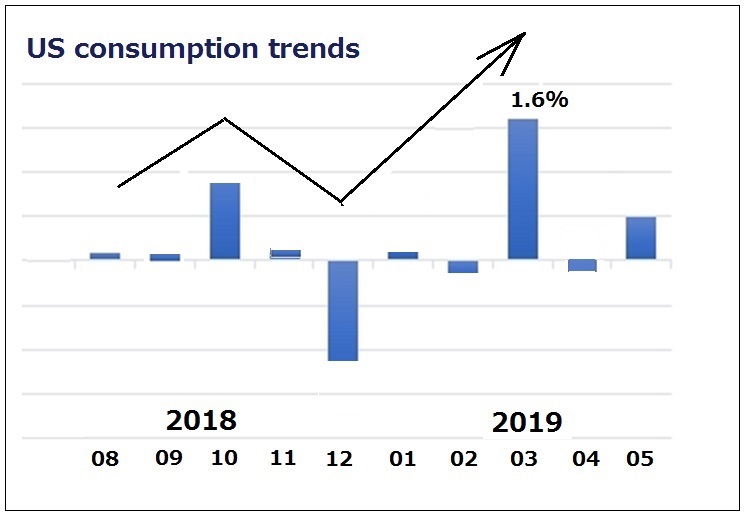 Hello everyone.
Thank you for always a lot of 
comments. I am deeply grateful to 
your heart of giving me a comment.
I am reading all the comments 
posted on the wedge and the 
comments not posted.
I am really appreciated for your 
consideration.
The contents of this paper will 
talk about several perspectives 
concretely about the "view" when 
you look at the effects (results) of 
good deeds that you have done 
based on the law of the origin. 
Since the paper could not be 
completed at one time, the sequel 
will be posted immediately.
The first is the 
"Effect of your good deeds on the 
US economic trend."
Please enter from the following URL

Next, I would like to change the 
structure (table of contents) of the 
papers I have written so far, as 
follows.
Chapter 1ー
Contains from 1 to 11 of the basic 
paper of this website "The Power 
of Law to expand the Power of 
Citizens's Goodness."
Chapter 2ー 
Contains "From 1 to 4 of 5 Processes" 
and "Identification of information of 5."
Chapter 3ー 
Includes other articles written so far.
Such a configuration is for making it 
easy to record new papers that I will 
write in the future. There are some 
important things I still need to talk 
to you.
Also, I am writing a book, and the 
above configuration is the same as 
the book configuration. I would like 
to publish all the papers I've written 
so far, together with some new ones, 
as "one book."
2019. Jun 25.
Best regards to the future.
Alam Communication