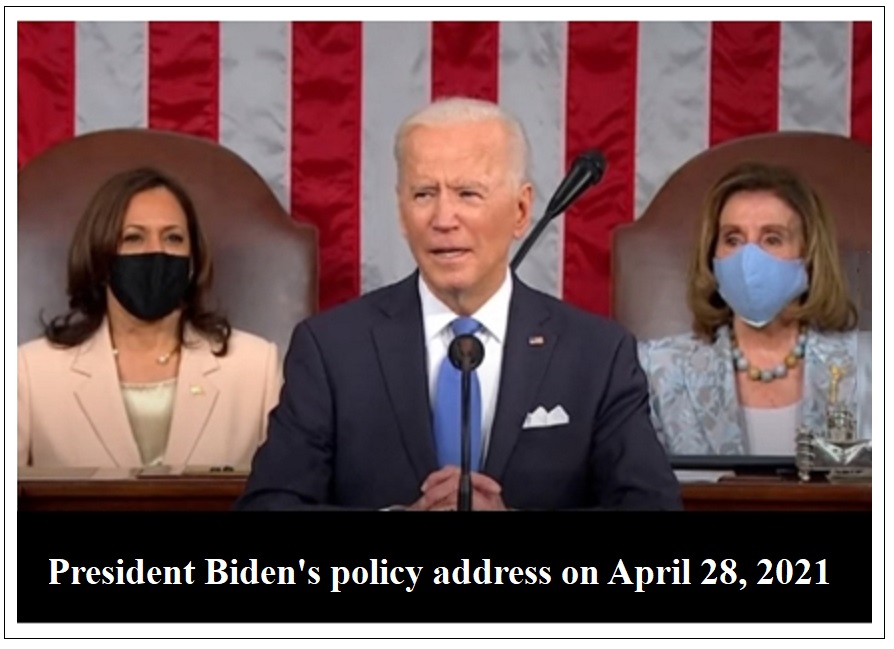 Hello everyone, How are you?
Regarding the previous article
"Talk about Human Life and the Law of
Origin thru Time," I received a great deal
of opinions and comments from everyone
of you and I am deeply grateful for that.
Thank you very much.
For this article, I'm going to continue to
create Part 2 with the same title.
Today, I would like to return to the theme
of International Affairs and talk about the
content of President Biden's "Policy Speech"
held on April 28.
Please enter from the "Excerpt" below
and continue to enter the "Full Text."
I pray  for your happiness and prosperity
heartfully.
Excerpt;
Read More