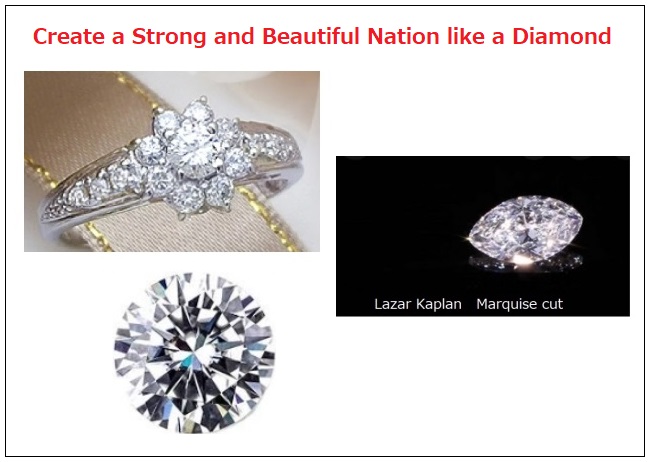 Hello everyone, how are you?
Thank you very much for your
wonderful comments.
I can't reply to all comments,
but I always accept heartily
"Your sincerity in your comments."
Now, today's Article is a revised
version of my previous Article,
"Create a Strong and Beautiful
Nation like a Diamond."
The information in this Article is
particularly important in the
information of the Law of Origin.
It is the information called
"The Ten Real Myo."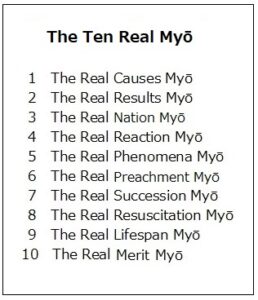 What is that information for?
As I wrote in the Article, it is:
This is the process that you do
a good job with the Law of Origin,
become Buddha, become happy,
and become a Victor of All.
Also, at the same time, it is the
process that your society and the
international community become
a peaceful society, and the entire
Global Environment becomes the
Planet that shines in peace and
prosperity without
any environmental problems or
wars.
**
In addition, in order to read this
Article, it is necessary to understand
"What is the Law of Origin?"
It also requires an understanding of
"Why do we need the Law of Origin 
in the modern world?"
Please read this Article about it.
This Article is a Shortened version/
Essential version of the Basic Paper.
Please read from the
"Key Excerpt from the Text" below
It is a particularly important part in
the Revised Text this time.