Posted on January 6, 2019
Thank you very much for your 
sincere comments. I appreciate it.
I will provide one article for a new 
departure of the new year.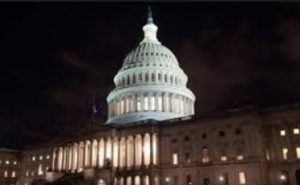 It is truly a matter of concern , but now, 
in the US Congress, due to the conflict 
between the Republican Party and the 
Democratic Party, the budget proposal 
does not pass and which is why some 
state government agencies are in a 
situation of being closed. This is because 
Democratic Party strongly rebounded 
against the fact that the Trump regime 
requested Congress to include the cost 
of constructing border walls in the 
"Bridging Budget Proposal".
As a result, the ruling and opposition 
parties conflicted in Parliament, the 
parliament was closed before the 
expiration date of the provisional 
budget, and it was decided to be a 
super year as it is.