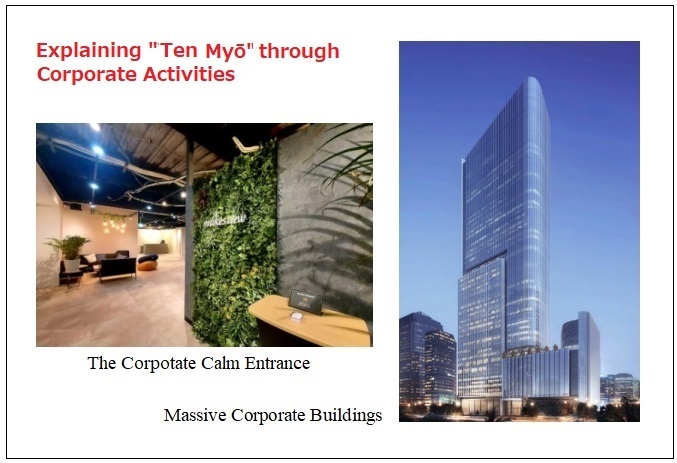 Hello dear everyone. How are you?
I am encouraged by your comments.
I am deeply grateful to you for
reading my article seriously as well
as enjoying it at the place far away
from here.
Now, one of the main pieces of
information in the Law of Origin is
"The Law of Ten Myo".
In today's Article, I'll talk the law
through the course of common
Corporate Activities.
Please enter from below.