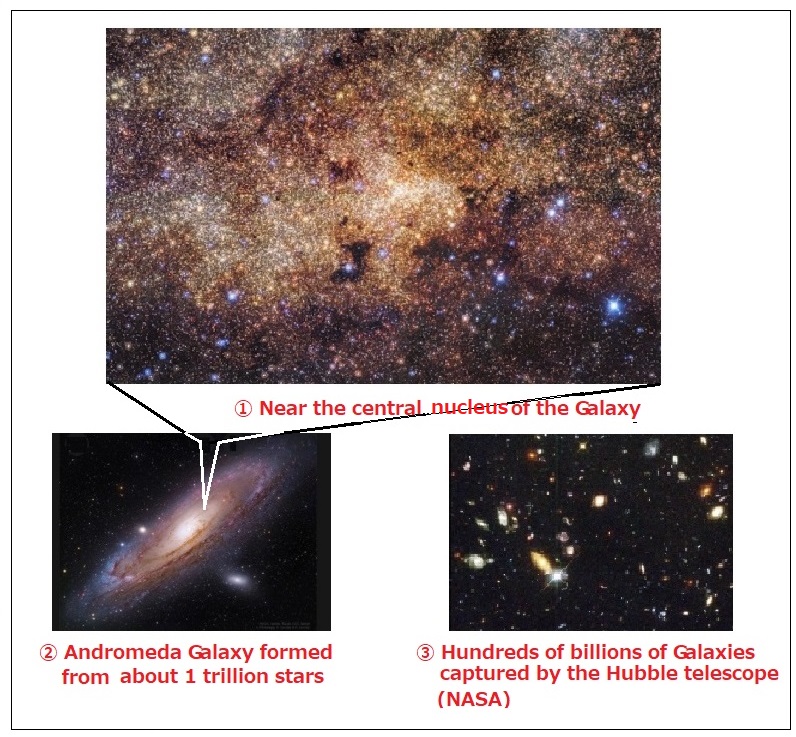 Hello everyone, how are you?
Thank you for always your great
comments. For me, your comments
become extremely encouraging.
Now, in today's Article, I will add
a new Q&A to some of the Q&A
posted in the previous Article
"Conversion from Evil King to
Good King."
Please enter from the "Excerpt"
below.
Excerpt:
Read More
●