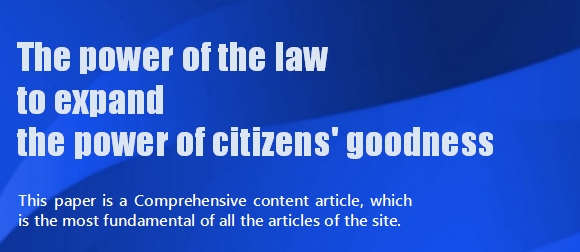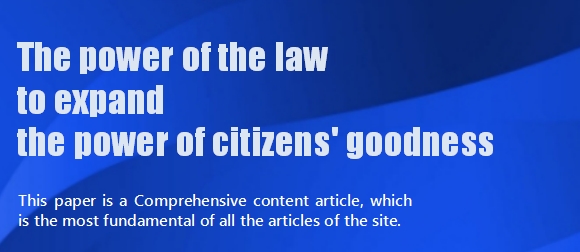 Hello, everyone, How do you do?Thank you so much for your continued 
heartfelt comments. I appreciate it. 
It is very encouraging me. 
Also, comments bring a lot of value and 
meaning to my life. Thank you.
After that, are you emitting the heart of 
mercy to All living existence? 
With your heart of mercy, both the 
United States and people (citizens) will 
open happiness and prosper.
If the United States prosper, the world 
including Japan will prosper.
I am also sending mercy from far away, 
and emitting mercy. Even if we are apart 
from each other, let's make our heart 
one and send mercy and love to all 
citizens and to all things.