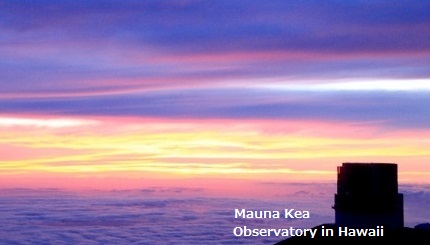 Hello Dear Everyone,
How are you?
I'm sorry for the inconvenience caused
by the interruption of my site for this
past week or so. I deeply apologize.
The server on my site restricted access
from outside Japan and suddenly lost
contact with you.
I couldn't even post the announcement.
I also created an email registration form,
but that didn't work for that reason.
It has been restored now, but I am
worried that the information has arrived
properly.
I am currently working on switching to
a New American platform.
I will let you know when it is completed.
Thanking you in advance.