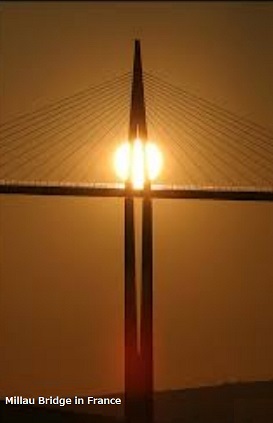 Below, the two Articles's "Excerpts" are
long, so now, I will post "The Excerpt from
that Excerpt" here.
In this short excerpt, I'll show you the key
points.
In other words, that is the sentence that
summarized in 4 points, about the meaning
of "The Law of Origin" and "The Act of Mercy
and Wisdom that you do."
Please enter from the following.